Applications
Where do the avansu products excel
Applications
Avansu Internet gateway products have been used by many businesses and organizations to manage the Internet service they provide for the public: for guests and visitors. The most obvious application is for hospitality business, hotels, motels, and resorts. Many restaurants and coffee bars have also installed Avansu gateway products. There are many other types of businesses and organizations that use Avansu gateway products, including churches, libraries and marinas. Download application flyers that describe eleven applications for Avansu gateways, and each flyer explains how the project can be installed using Ubiquiti® wireless and network products, including a bill of materials.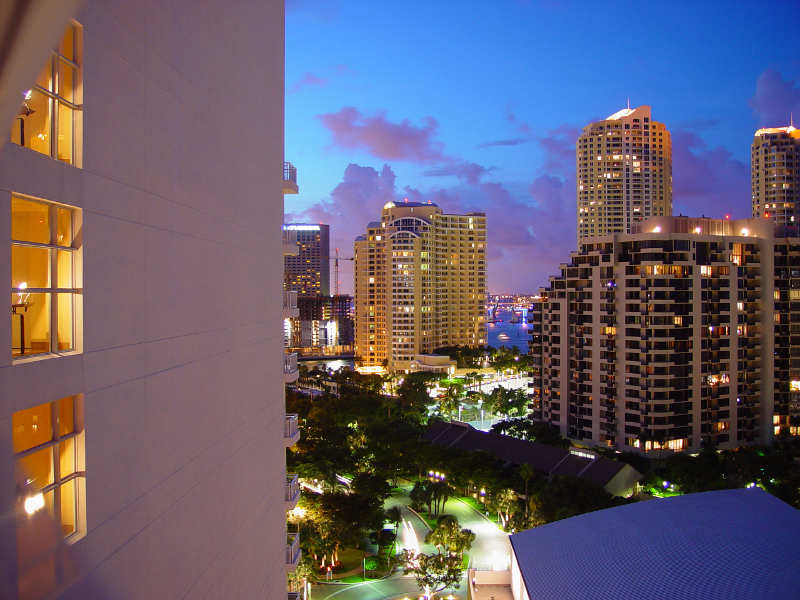 Hotel / Motel
All motels provide wireless Internet access as part of a package of essential guest services. While some hotels and resorts charge guests extra for the Internet service, most motels and hotels offer free WiFi Internet for guests to use their smart-phones, laptops and iPads. Most motel owners see the WiFi service as an unavoidable expense. However by installing a Guest Internet gateway WiFi can become a business advantage.
Click to download the application flyer
It is becoming commonplace for dental and medical practices to offer wireless Internet in waiting rooms, for patients use. Avansu products provide a simple yet extremely secure solution for any medical practice that wants to offer Internet for patients.
Click to download the application flyer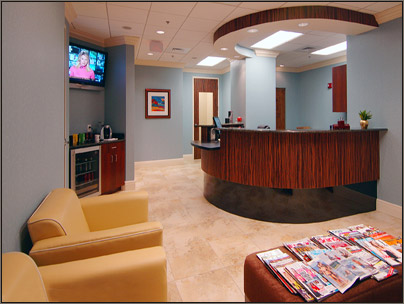 Dental / Medical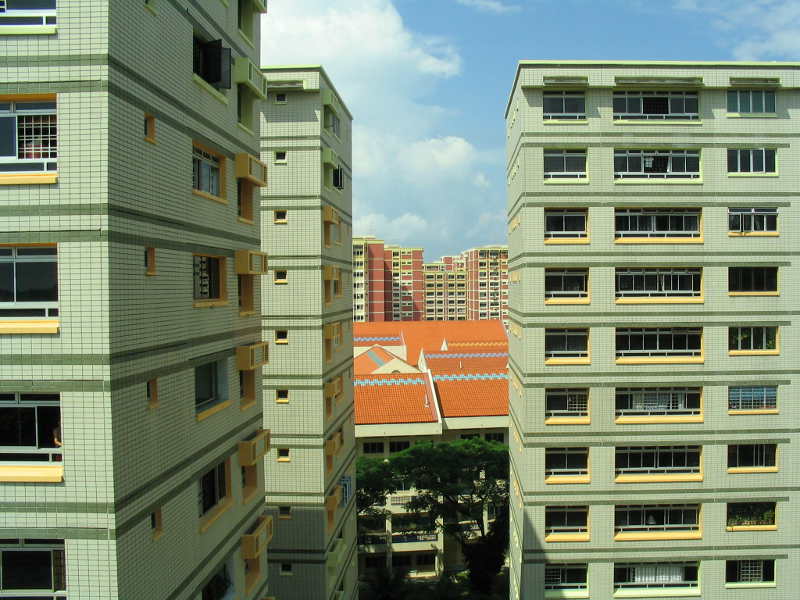 Student accomodation
Wireless Internet access is a 'must have' for student accommodations However the Internet service must be carefully managed to prevent abuses. Wireless Internet is a resource that has to be shared by many students and imposing controls is the only approach to ensure fair use.
Click to download the application flyer
Wireless Internet access has become very popular with churches as a tool for Bible classes using online resources. Internet WiFi Hotspots in use by churches are a valuable resource for teaching, however they permit users to access any web site on the Internet. Pastors can use GIS gateway products to restrict Internet access to the Bible study websites that are used for the classes. Access to all other websites is blocked.
Click to download the application flyer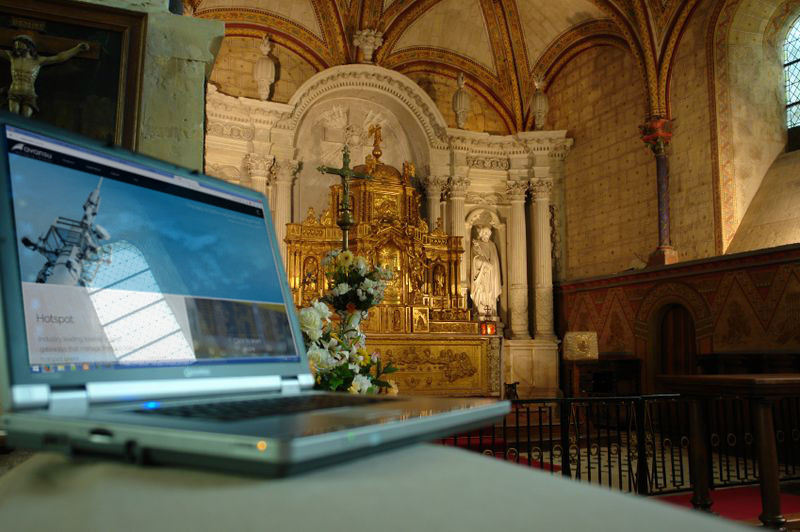 Place of worship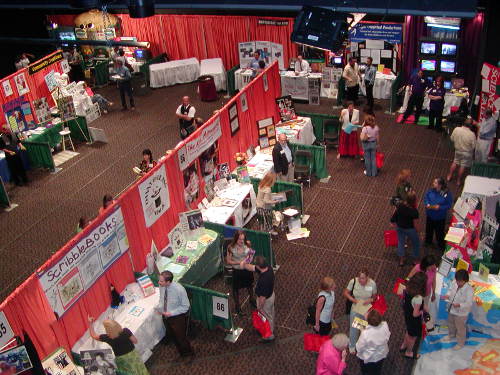 Trade show
Wireless Internet access is an essential part of doing business for trade show participants and visitors. Booth owners want Internet access to stay in touch with their offices and get access to business information that visitors ask about. Visitors also want wireless Internet for their smartphones. Wireless Internet service can be bundled with the booth costs to attract businesses to show their products.
Click to download the application flyer
Almost all public libraries provide Internet access for visitors. Some libraries have computers that patrons can use. Some libraries provide a wireless Internet WiFi Hotspot for patrons who bring their own computers. However libraries are at risk from data thieves and people who abuse the service using file-sharing software. Illegal file sharing is easily detected and the library might be at risk of becoming the target of a lawsuit.
Click to download the application flyer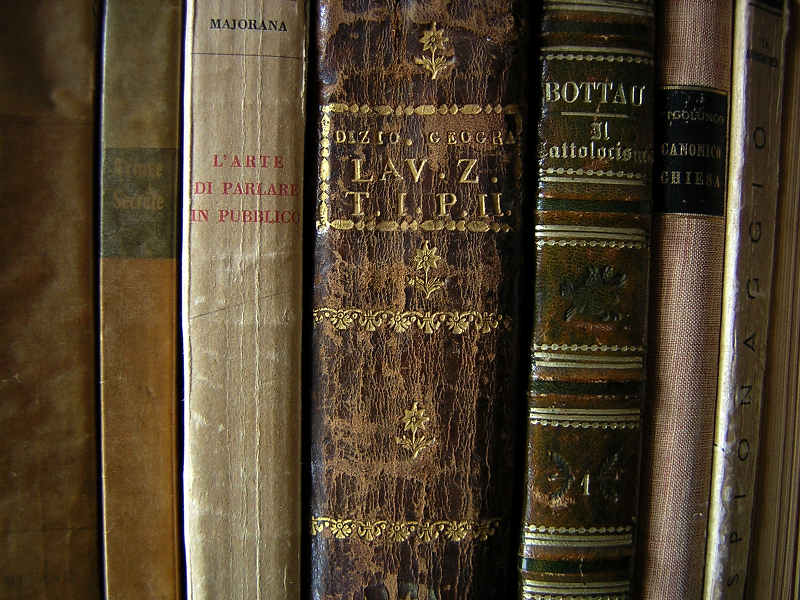 Library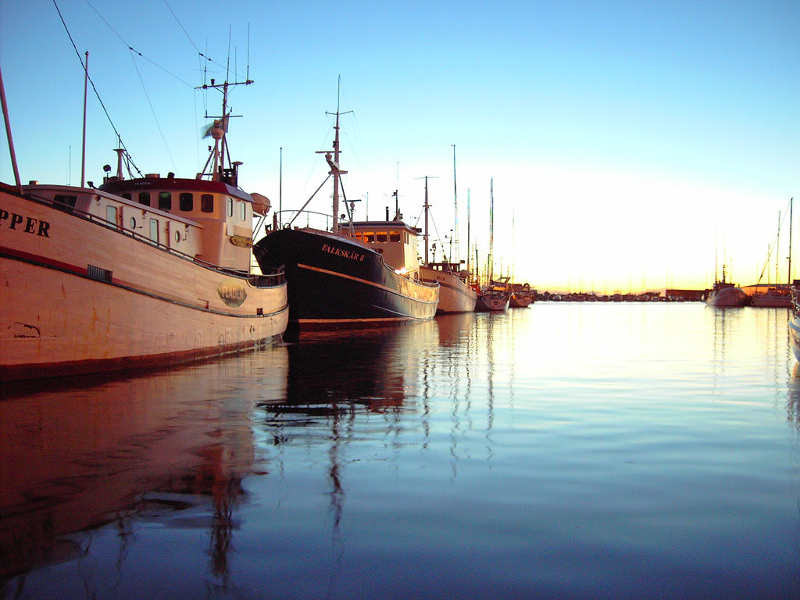 Marina
Boat owners consider the Internet WiFi Hotspot to be an essential amenity at any marina. Most marinas already offer some type of wireless Internet service for visitors due to the demand for this service. Some marinas also provide a computer at the main office where visitors can check email. However there are drawbacks.
Click to download the application flyer
Many auto buyers ask dealerships if they have Internet access. The reason is simple: auto buyers want to check prices and options with those published on the Internet, using their smartphones and iPad computers. In many cases Internet access helps to close the sale. Buying an auto is a big decision for customers and so they try to be as well informed as possible. Most buyers use the Internet to research prices and also use services such as Carfax when buying used autos.
Click to download the application flyer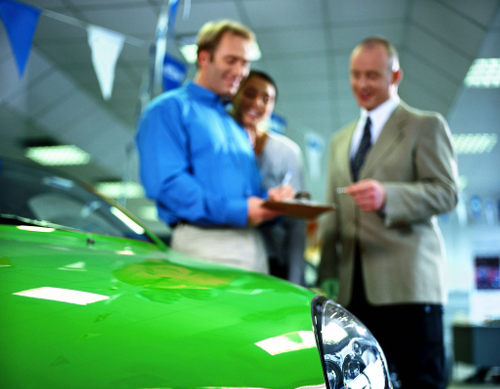 Auto Dealership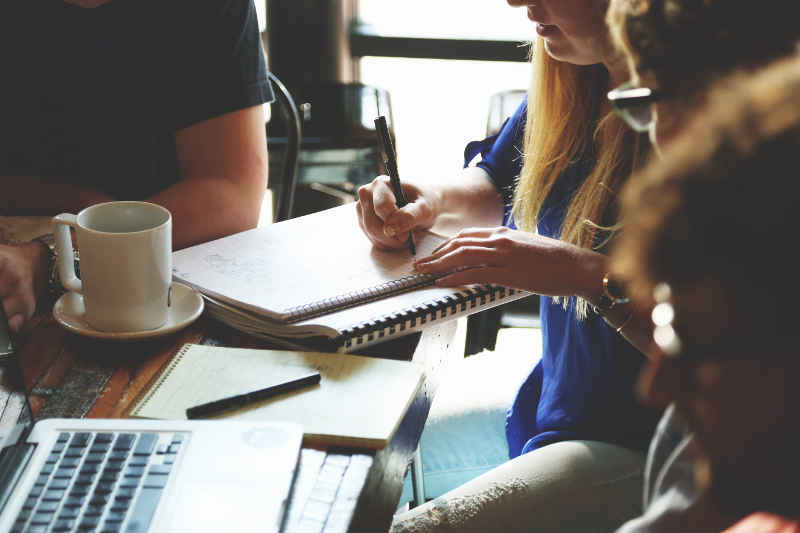 School
Although Internet access is a must for school curricula the service must be locked down with 'parental controls' that prevent students getting access to adult Websites, or Websites that promote content that is unacceptable within the school environment. Guest Internet gateways provide those 'parental controls'.
Click to download the application flyer
RV park and campground visitors consider an Internet WiFi Hotspot to be an essential amenity. Many RV parks and campgrounds already offer some type of Internet service for guests and visitors. This might be a computer at the main office where guests can check email. At the other end of the scale the WiFi Hotspot might be a large wireless network that covers the whole area of the RV park or campground.
Click to download the application flyer
RV and Camping park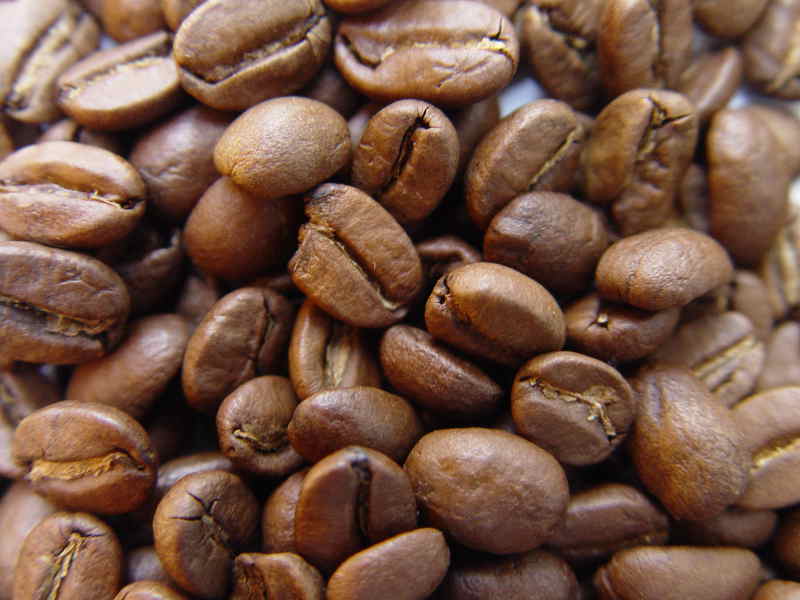 Internet Cafe
An Internet café used to be a business for very technical people only. Now anyone can start an Internet café business quickly with minimum expense by installing a Guest Internet gateway. The gateway manages all aspects of the business, including customer billing.
Click to download the application flyer
The laws of many countries require that a business providing an Internet service for the public (WiFi Hotspot) must take steps to maintain a log of persons using that hotspot. This means requesting the user to provide information and in addition, storing information about the users computer and the software on the computer.
Click to download the application flyer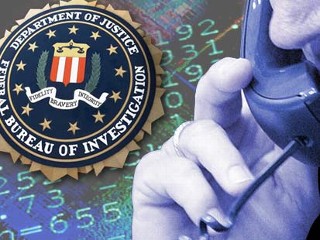 Legal Compliance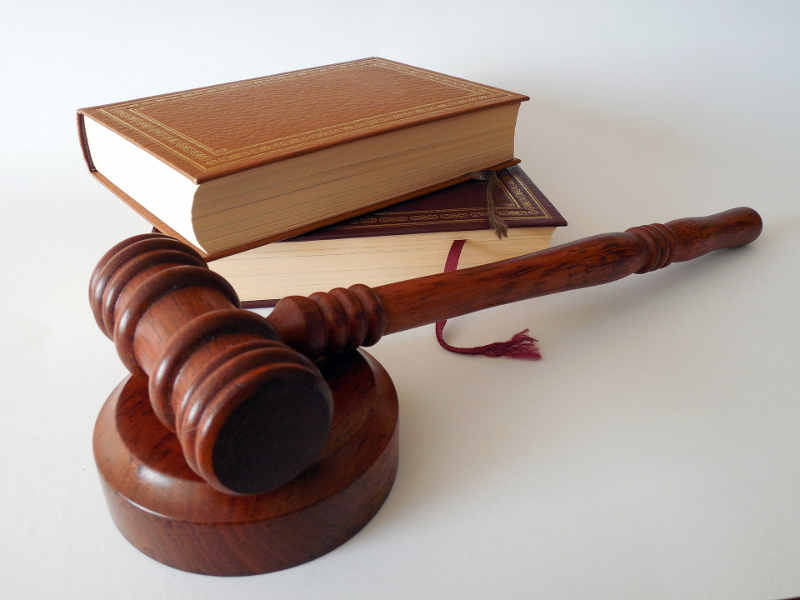 Legal Protection
Businesses that provide Internet access for guests and visitors are responsible for any illegal activities of those users, even when the Internet is provided as a free service. The illegal activity that occurs on most WiFi Hotspots is sharing of copyrighted files. It is very easy for copyright owners to identify the IP address of the network where the offending computer is located, this is the IP address registered to the business providing the service.
Click to download the application flyer